Hi I'm Tom the IT-Solutionist.....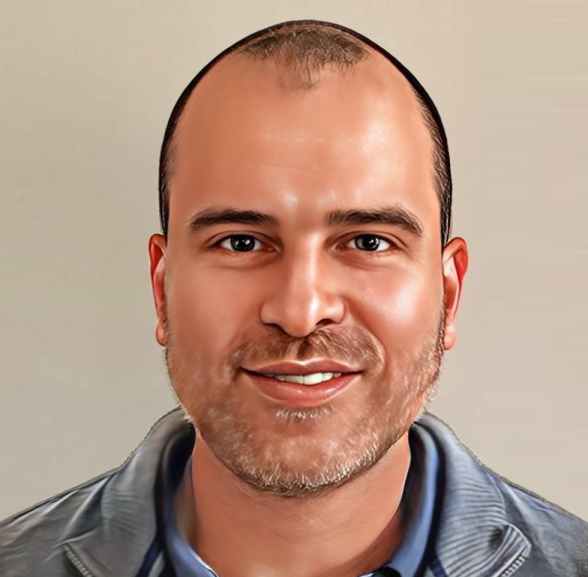 Introduction
I'm Thomas Bründl aka the "IT-Solutionist" ;)
I'm working in the IT field since 2004 as a System Administrator and IT-Infrastructure Manager. If I had to describe myself I would say I'm the egg-laying wool-milk sow. There is almost no IT area that I have not already been involved with.
I'm passionate about solving technical problems, and there is always a way to solve a problem. If you can't solve it, you haven't try it hard enough.
At the moment (besides all the activities necessary for proper IT operation) my biggest interest is the Cloud Services from Microsoft (Azure). Fortunately, this is also part of my daily professional activities.
The topics I mainly focus on in this area are:
IaaS - Solutions - Provision and operation of entire virtual infrastructures
PaaS - Solutions - Provision of databases and container solutions
Why blogging?
I started this blog at the end of 2019 for a couple of reasons.
The first reason was basically just to have a place for me to store my step by step guides, troubleshooting guides and just plain ideas about being a sysadmin.
The second reason was to share what I have learned and found out with other people like me.It's time to give something back...
My external published articles:
Link
Badges & Certs:
Microsoft:
Azure Solutions Architect Expert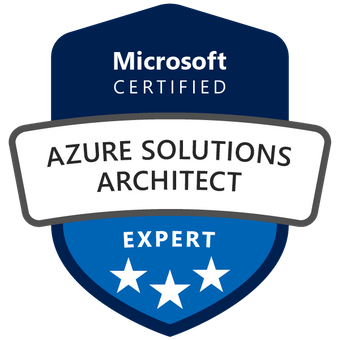 Azure Administrator Associate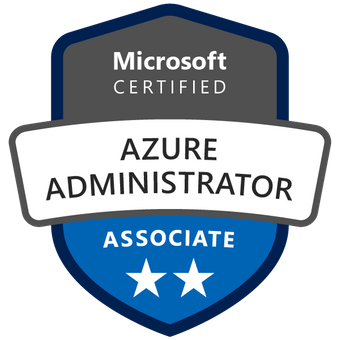 Windows Server Hybrid Administrator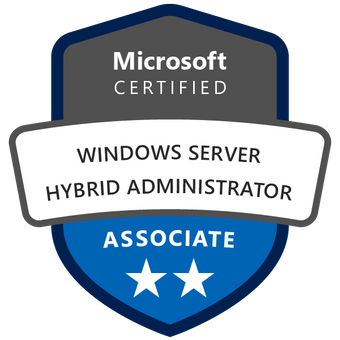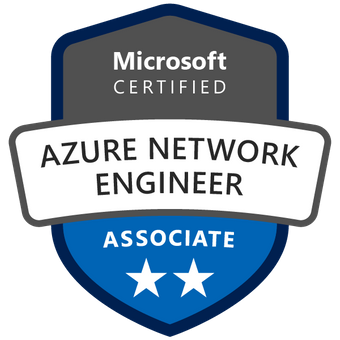 Azure Database Administrator Associate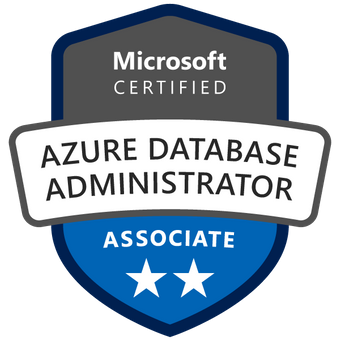 Azure Data Scientist Associate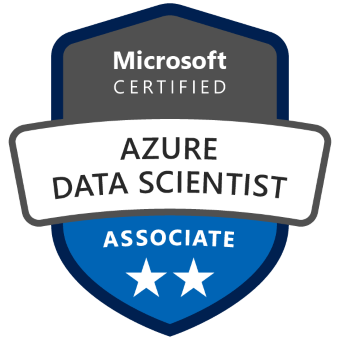 Azure Security Engineer Associate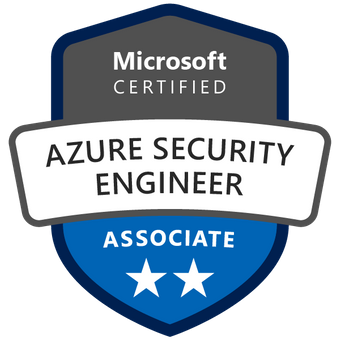 Azure Virtual Desktop Specialty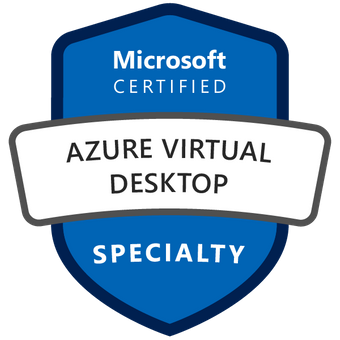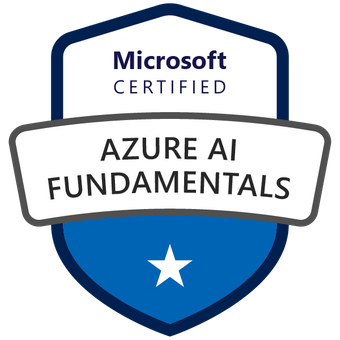 Azure Security, Compliance, and Identity Fundamentals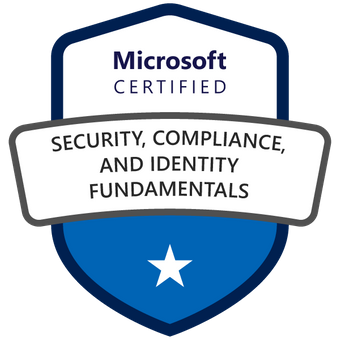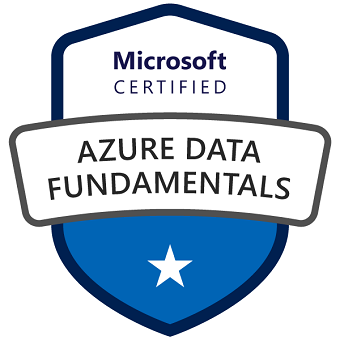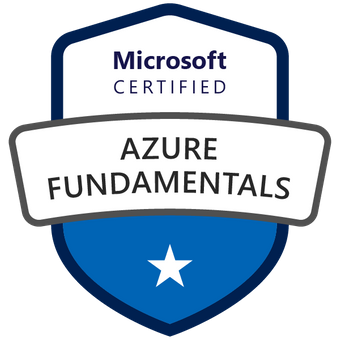 Microsoft 365 Fundamentals


MCSA: Windows Server 2012 - Certified 2016


MTA: Cloud Fundamentals - Certified 2019


MTA: Windows Operating System Fundamentals


MTA: Security Fundamentals


MTA: Database Fundamentals

Amazon:
AWS Certified Solutions Architect – Associate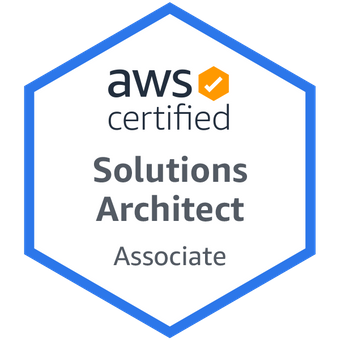 AWS Certified Cloud Practitioner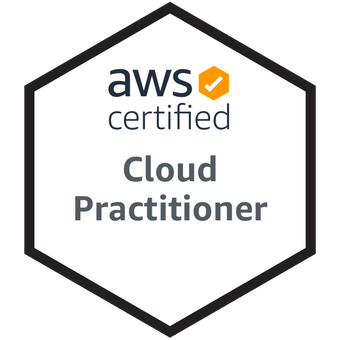 Complete list available via LinkedIn:
https://www.linkedin.com/in/thomas-bruendl/details/certifications/