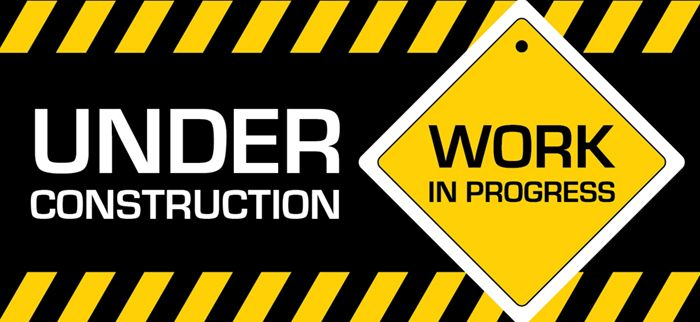 This article has not been completed yet. However, it may already contain   helpful Information and therefore it has been published at this stage.
Prerequistes:
Global Admin or SharePoint Admin
Gaining Access:
In the admin center, go to the Users > Active users page.
Select a user.
On the user properties page, select OneDrive.

Under Get access to files, select Create link to files.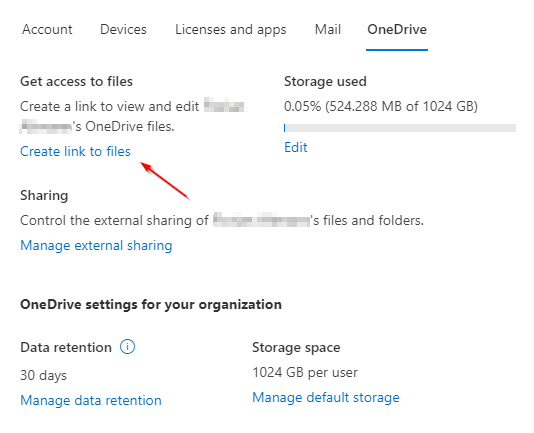 Select the link to open the file location.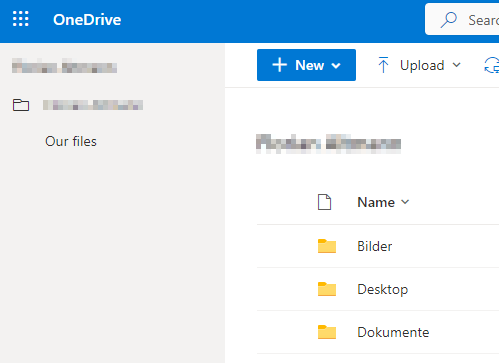 Download the files to your computer, or select Move to or Copy to to move or copy them to your own OneDrive or to a shared library.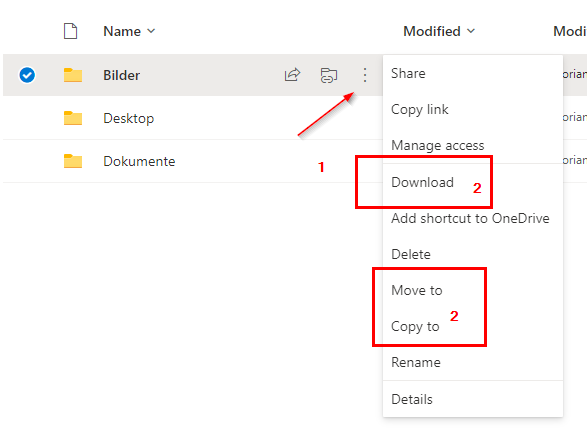 References: