Everyone who thinks of project management thinks primarily of tools like
MS Project: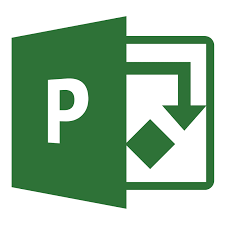 MS Excel: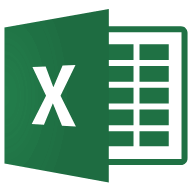 But each of these programs was somehow improper for my use case.
Either too complex and you would have to invest a lot of time to get along with them or not really developed for it.
So I decided to take a closer look at the applications included in Office 365 and came across a small handy tool called "Planner".
Planner: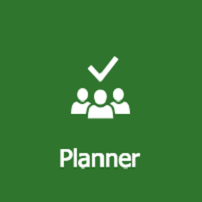 The Microsoft Planner is a handy little tool that allows you to assign tasks and define and organize timelines.
If you already have an Office 365 subscription, you can easily access the program through the Office 365 Portal.
Further content is under preparation...
Reference: