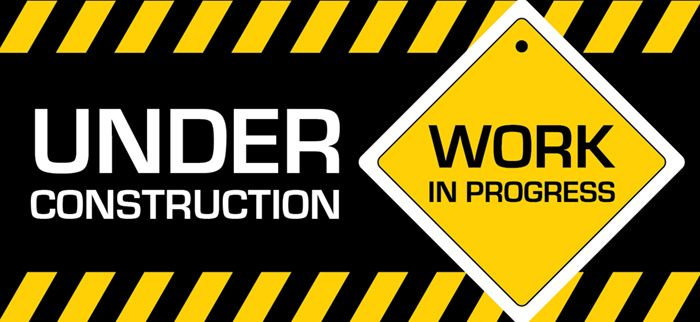 This article has not been completed yet. However, it may already contain  helpful Information and therefore it has been published at this stage.
Symptoms
Your vCenter 7.0 server automatically expired your root password

You left the default setting to expire the root password in your vCenter Appliance
When you try to log on to the management website :5480 with root, it says the password is expired.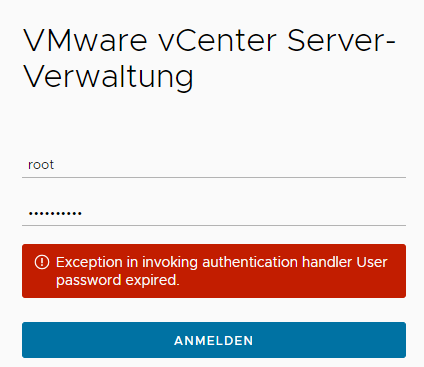 You know what the root password is.
Fix:
Connect to your VCSA (vCenter Appliance) using SSH – logging on with root and your expired password will work
# Connecting via SSH to VSCA (vCenter Appliance)
ssh root@<VSCA - IP>
You will pe prompted to change your password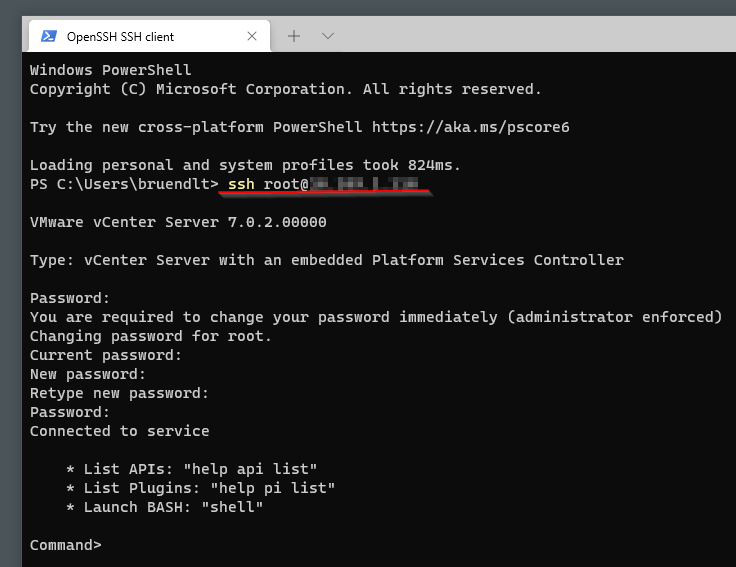 Prevent the root password from expiring again
To prevent the root password from expiring again, log onto vCenter management website ( :5480), go to Administration menu, and change the password settings here.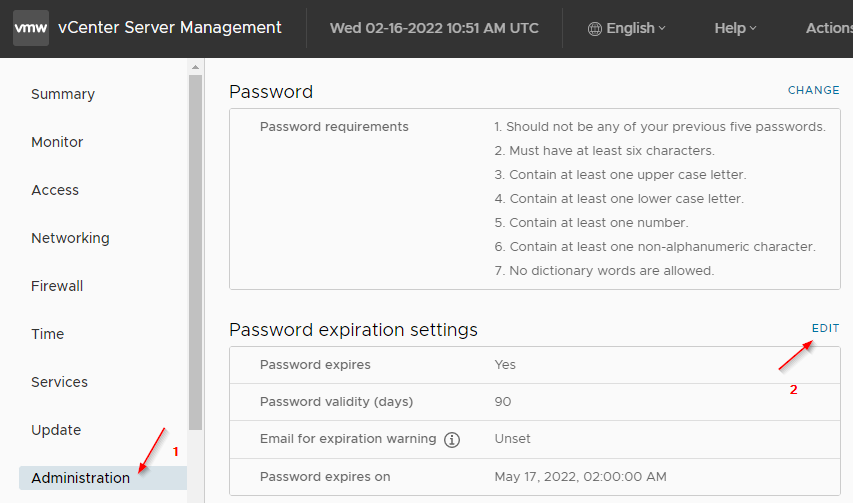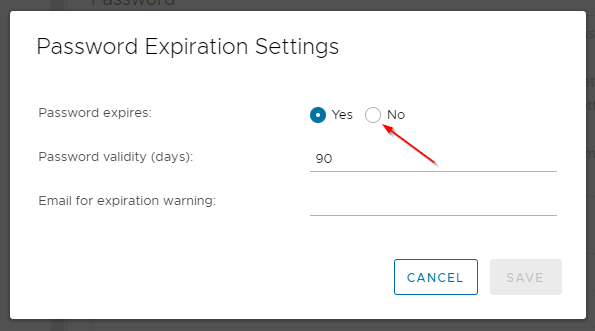 If you use a long, complex password, there is no reason to automatically expire it. Long and complex means 14+ characters!
Source: