Prerequisites:
SD card ( 4 GB or larger) + Speed classification Class 6 or faster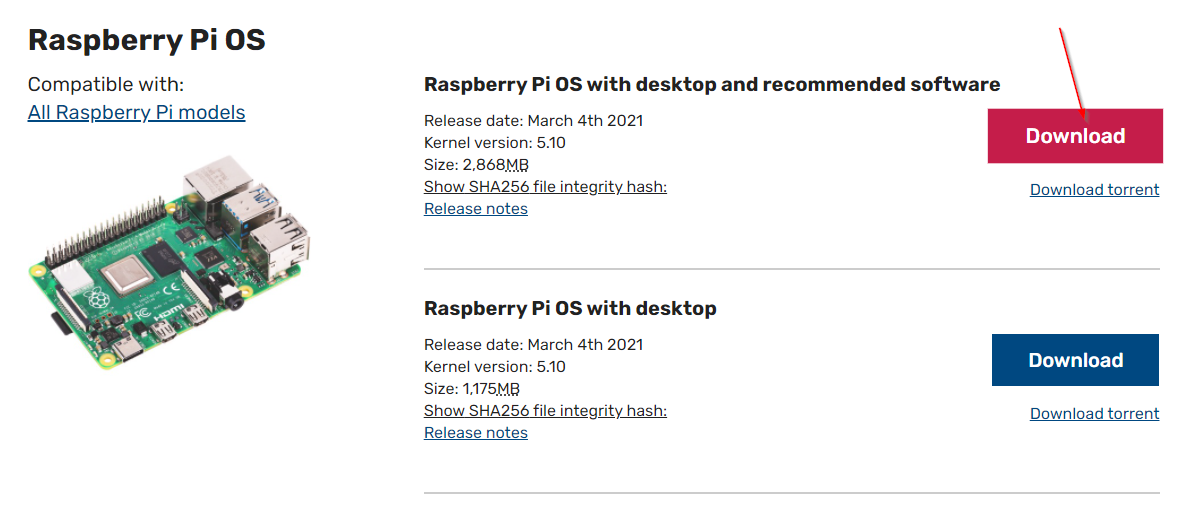 Step 1
Download ISO & Win 32 Disk Imager
Unpack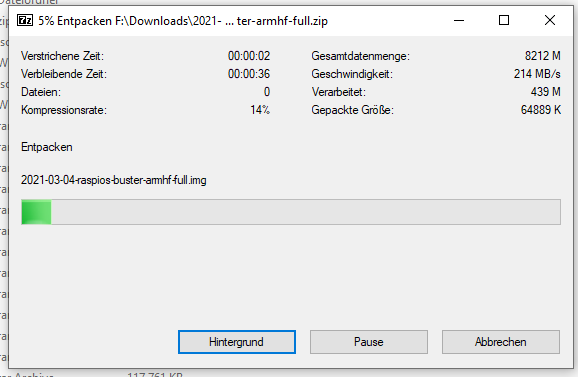 Open the Win32DiskImager you have just downloaded. In the Image File field, you must now mount the downloaded Raspbian image. In the next field you have to select the drive letter on which the image should be installed. When you have made sure that both entries are correct, click on Write and the image will be written to the SD card.  
Now we are waiting for the completion of this operation.
Now insert the SD card into your Raspberry Pi. Then connect power to the device using a mini-USB cable. Before starting, connect a keyboard via USB and a screen via HDMI as well.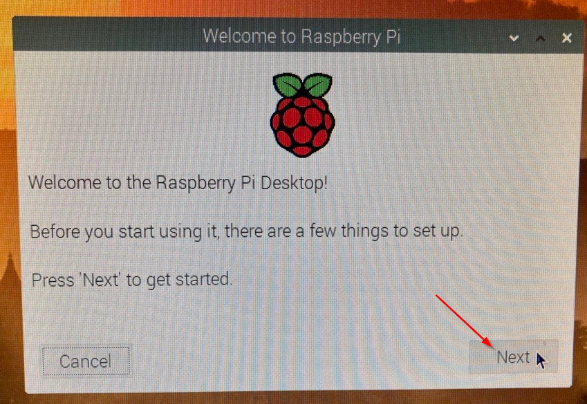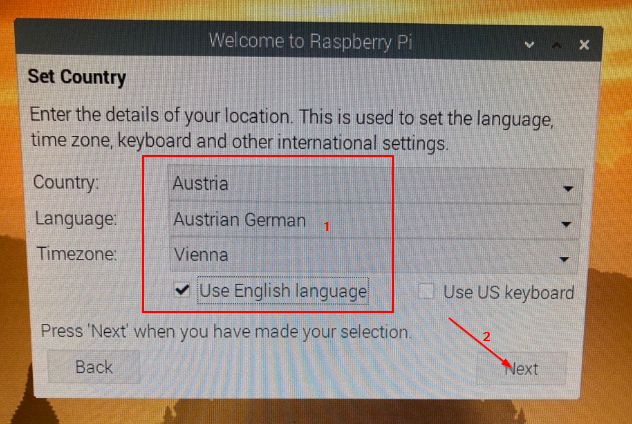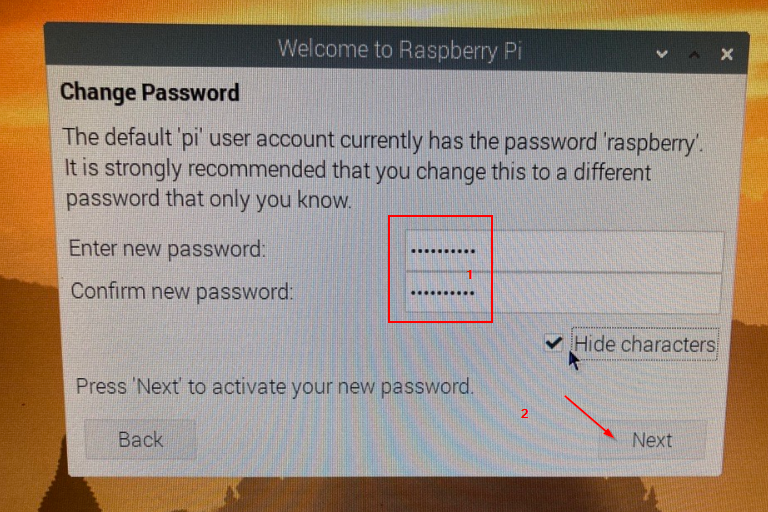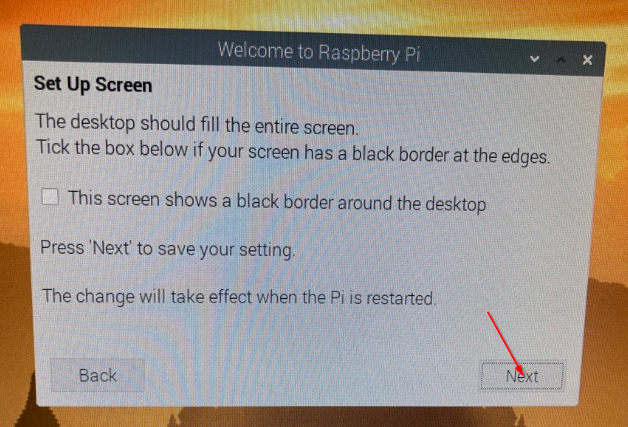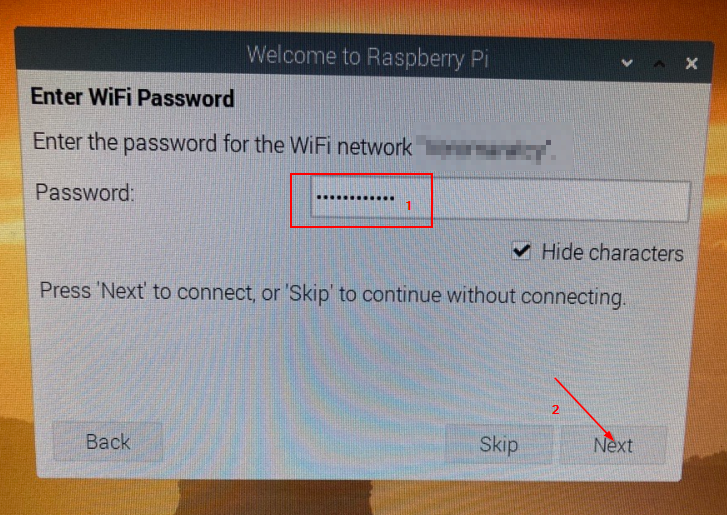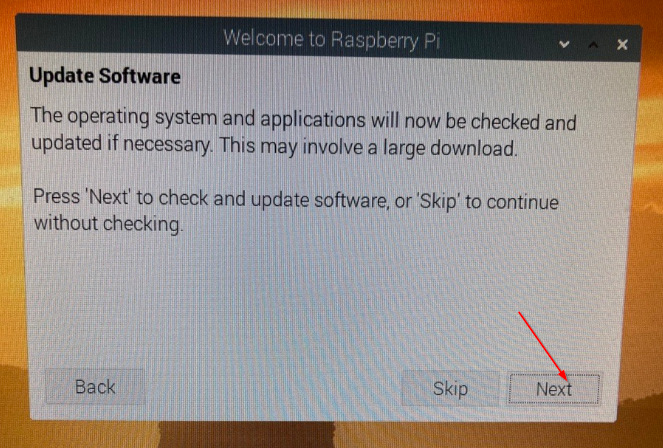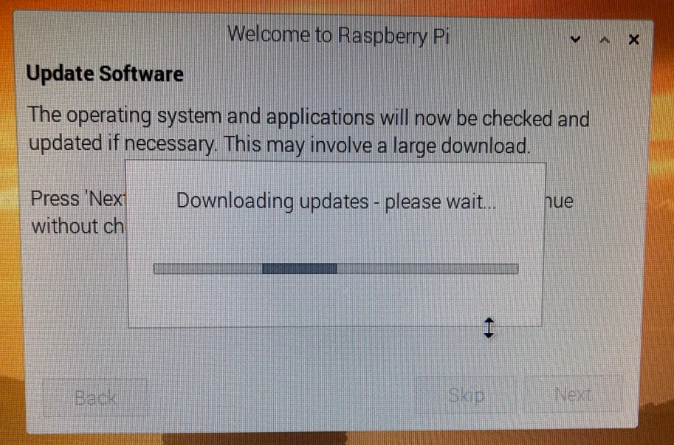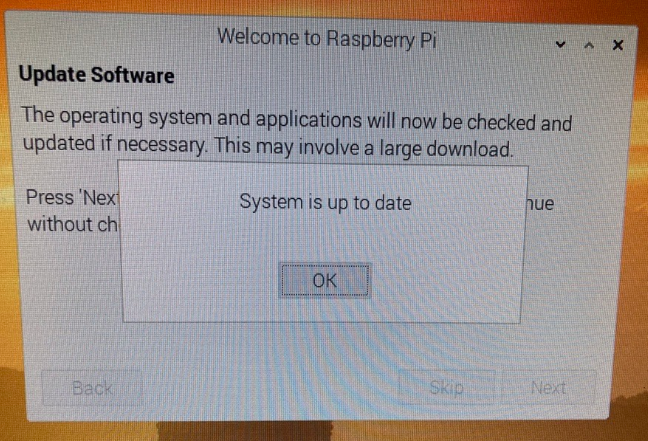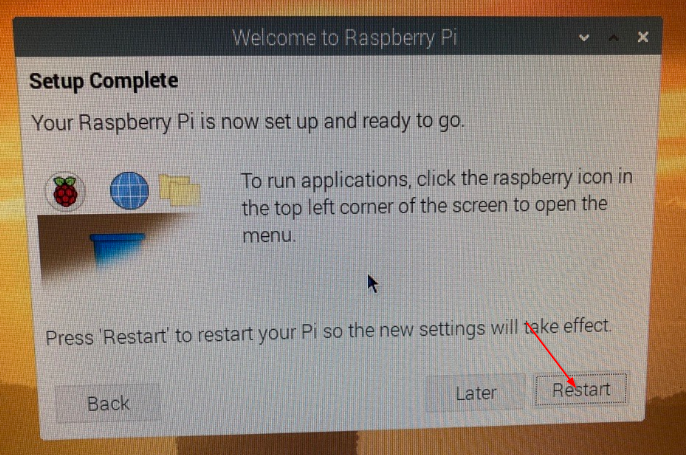 After a reboot, we are finally ready and can prepare our Raspberry Pi for further use cases.
Source:
Link - Raspberry Pi Raspbian installieren