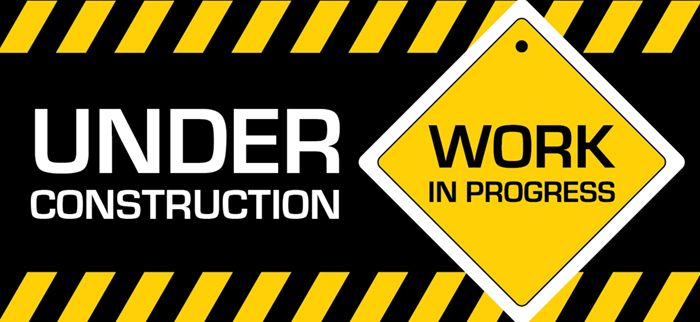 This article has not been completed yet. However, it may already contain   helpful Information and therefore it has been published at this stage.
Prerequesites:
An Azure account with an active subscription.
Your role must be either an Owner or Contributor for Azure VM and resource administrator for Arc enabled servers.
One or more Azure virtual machines, physical or virtual machines managed by Arc-enabled servers.
Ensure that the target machines meet the specific operating system requirements of the Windows Server and Linux. For more information, see Overview.
Azure Windows / Linux VM agent installed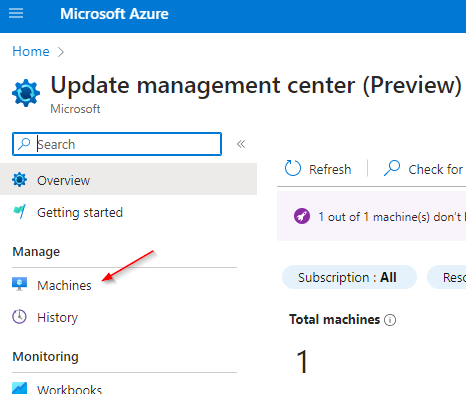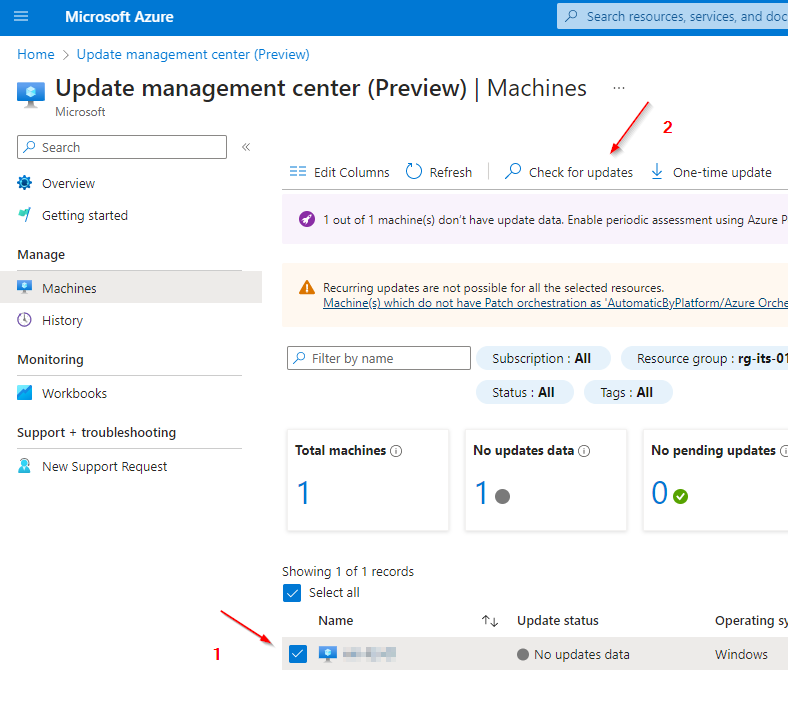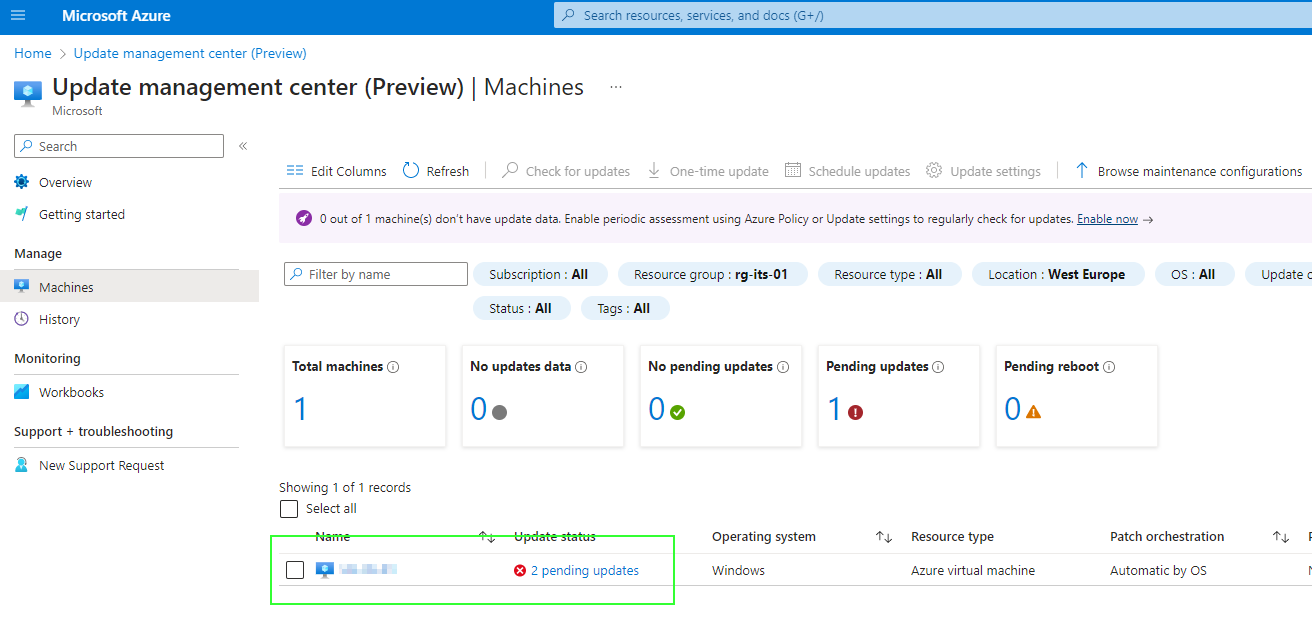 ---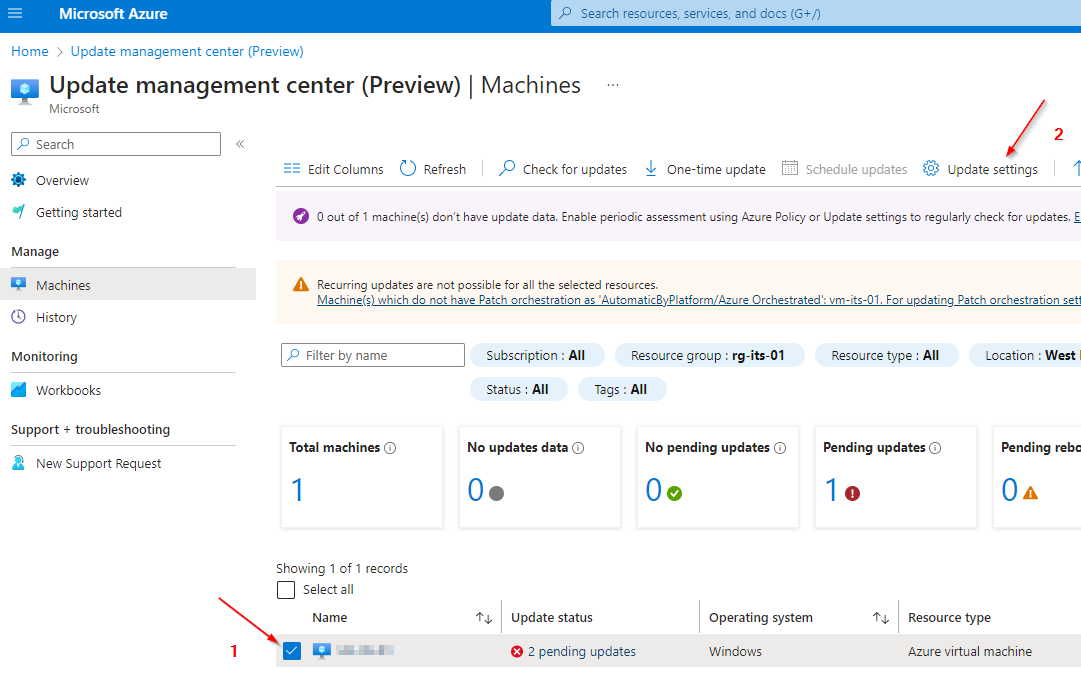 Enable this setting to automatically check for updates every 24 hours.

---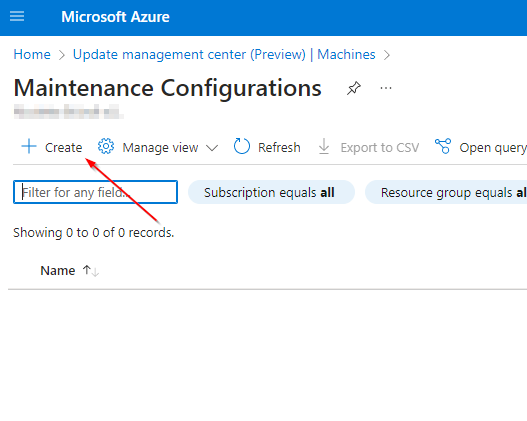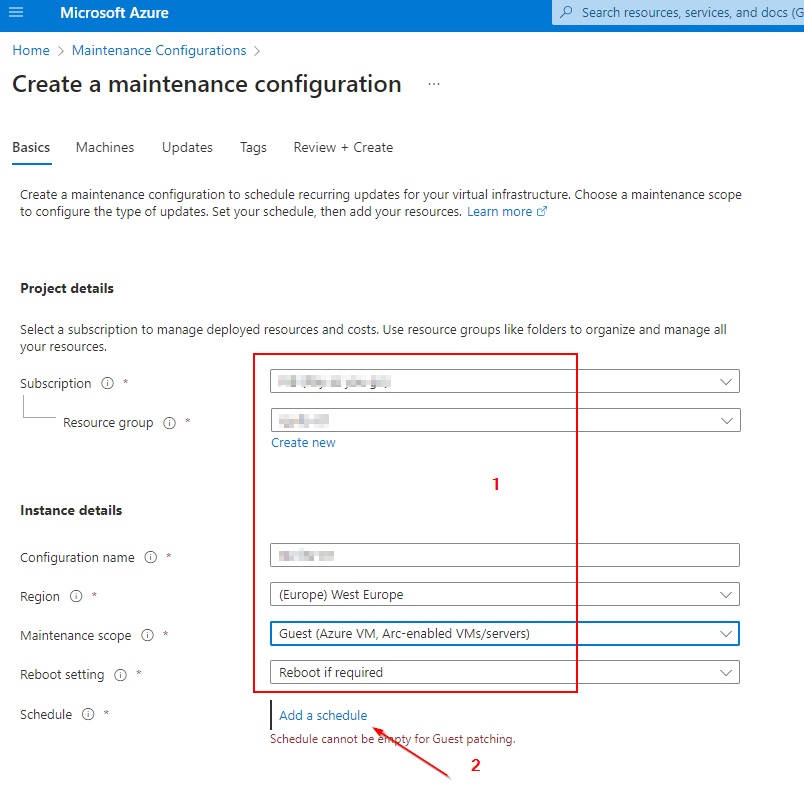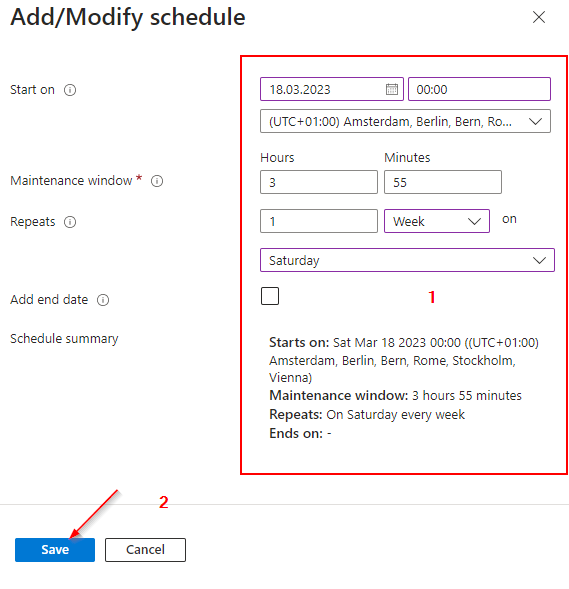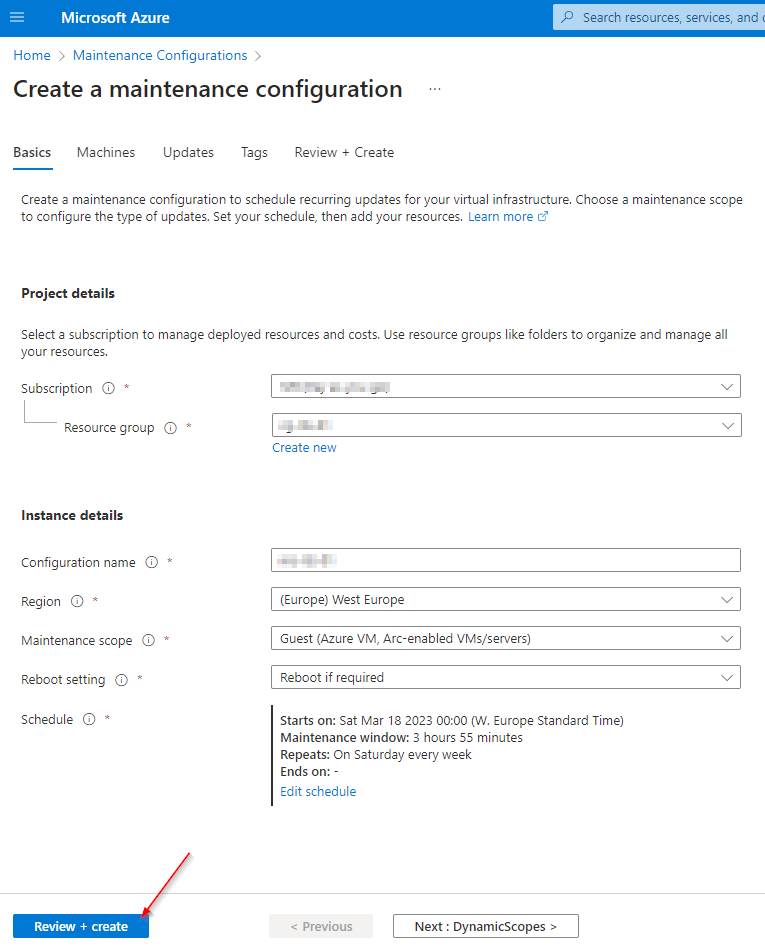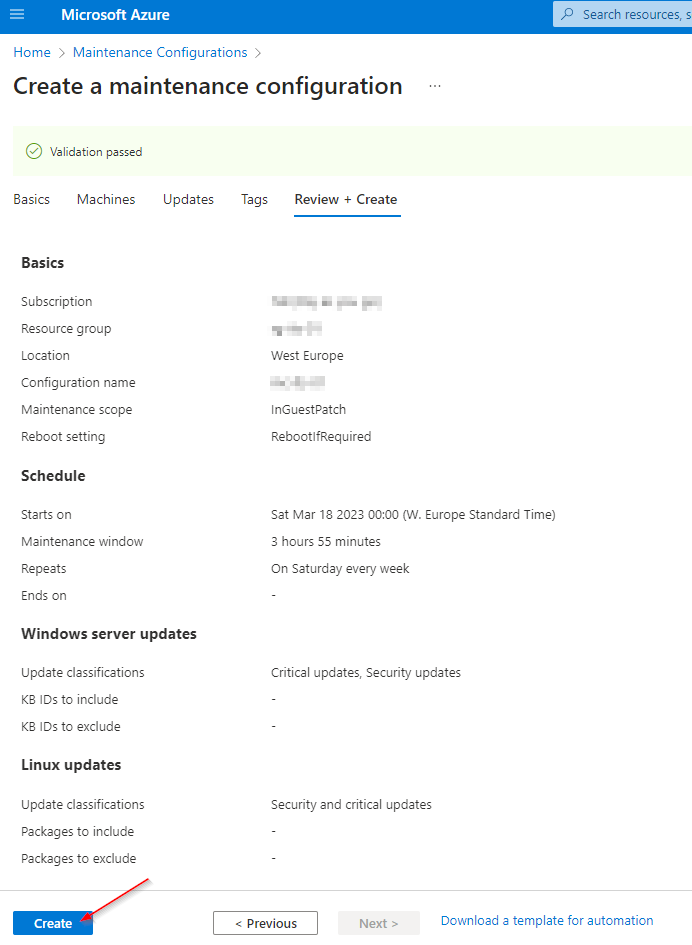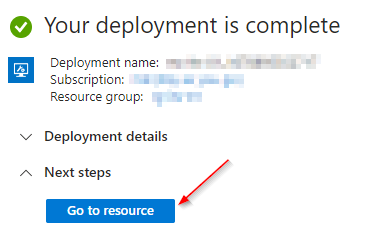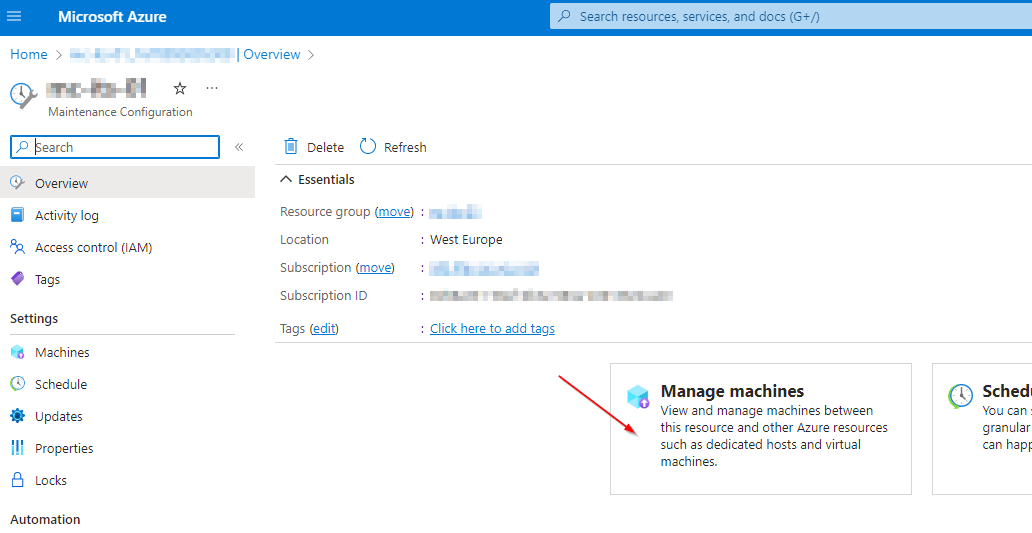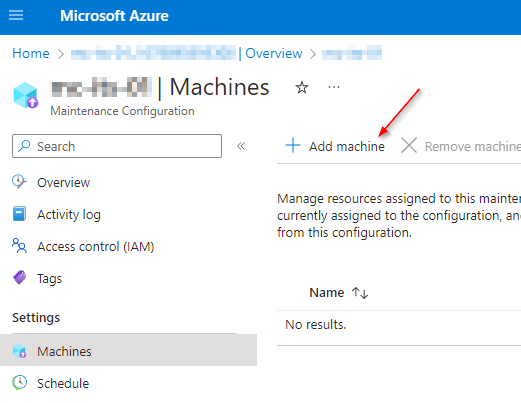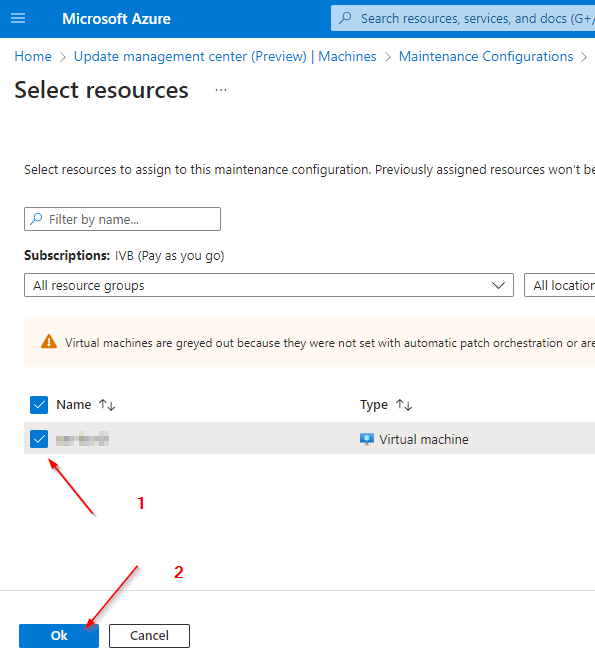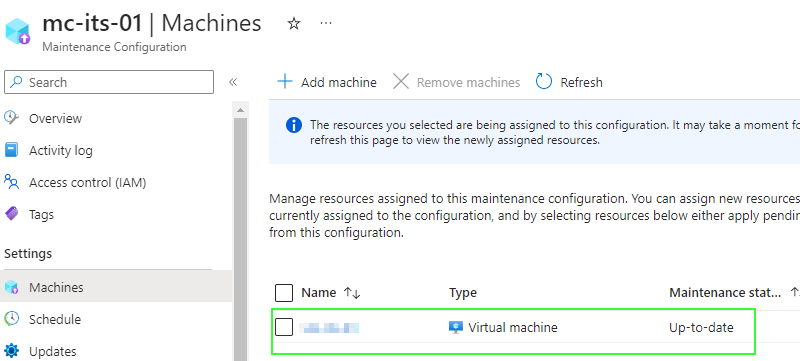 References: