In the second part of this series I showed you how to block specific IPs (Exchange & Exchange online).
See link below: Link
An additional way to reduce the amount of spam is to limit the countries (and languages) you want to get emails from.
Following the neccesary steps (Exchange online) to implement a country based email filter:
In the Exchange admin center (EAC), navigate to Protection → Spam filter
Double click the default spam policy →  choose international spam
Add all the countries and languages you don't want to get email from.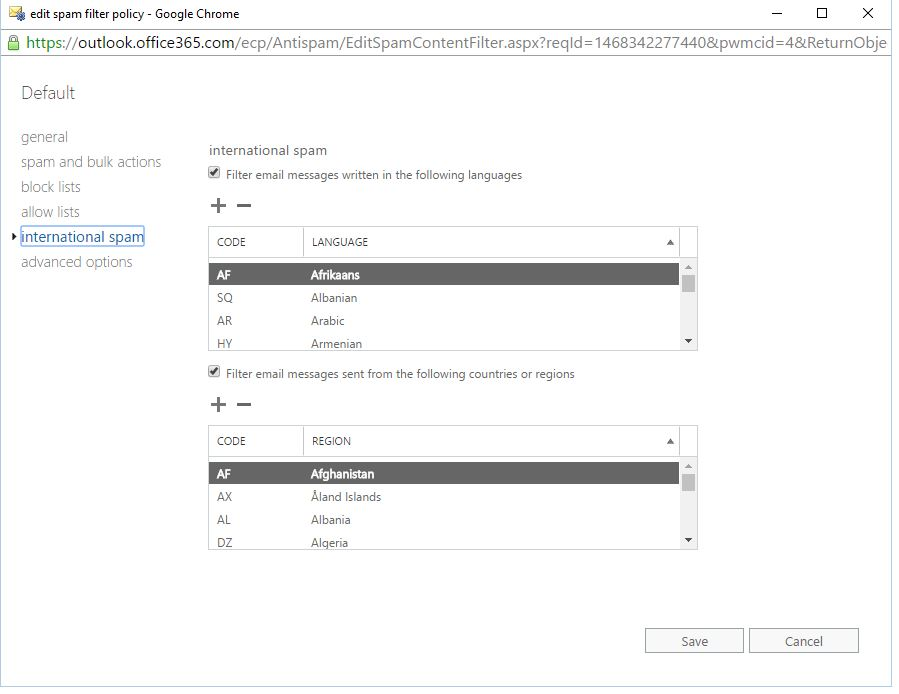 Note: On the International Spam page you can filter email messages that are written in specific languages or sent from specific countries or regions. You can configure up to 86 different languages and 250 different regions. The service will apply the configured action for high-confidence spam.
Having taken these steps myself in the companies where I work, I would like to make the following remark.
Because now countries you need may be blocked and you were not aware that you received a lot of mails from them, I recommend to visit the quarantine folder.
There you can pick out important filtered mails and bring them to the delivery.
In the Exchange admin center (EAC), navigate to Protection → quarantine
Check all mail and proceed at your own discretion (release, delete...)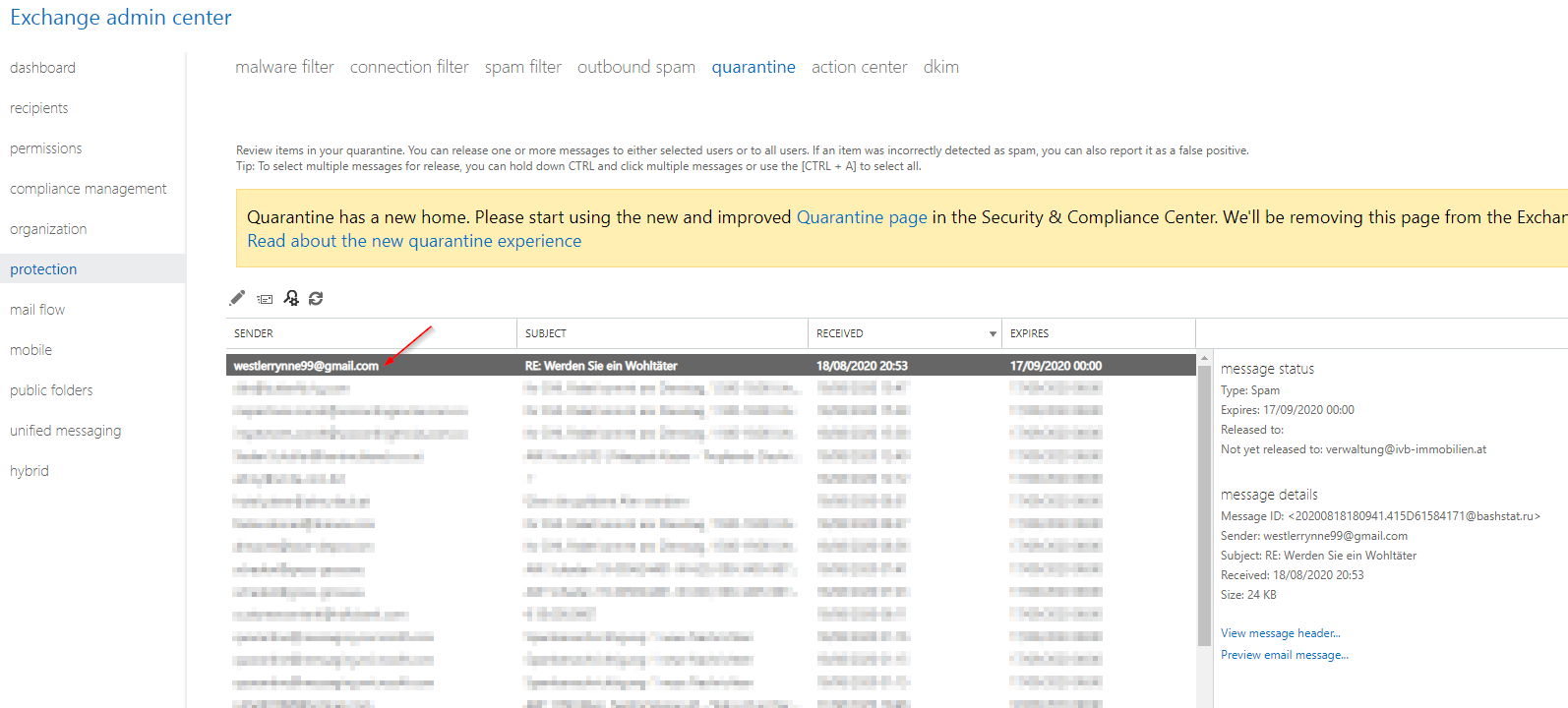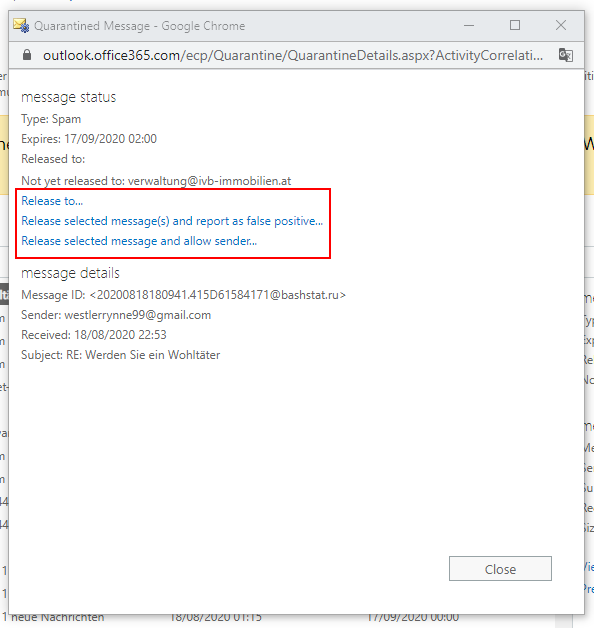 If mails are repeatedly filtered and this is not desired, you should try to collect the country of origin for the mail.
For this purpose there are useful online tools called "IP - Geolocator".

Following a link to it:
Link: https://www.iplocation.net/
If you are looking for further measures to protect yourself against spam and avoid it, then follow the series here -> Part 4