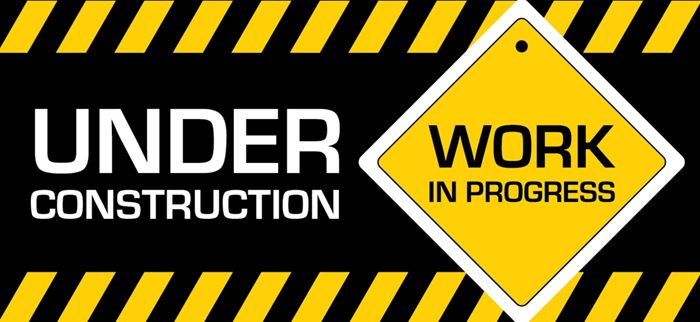 This article has not been completed yet. However, it may already contain   helpful Information and therefore it has been published at this stage
Acquisition of the necessary license: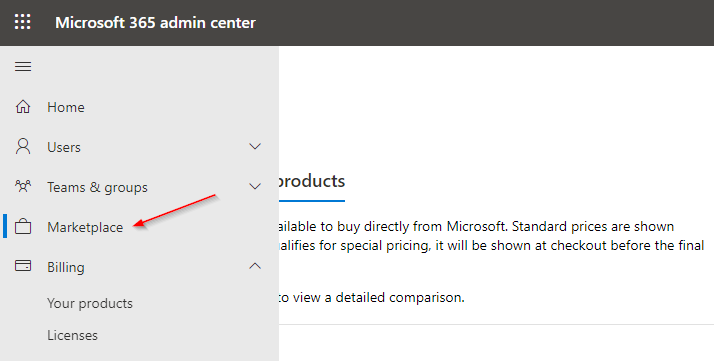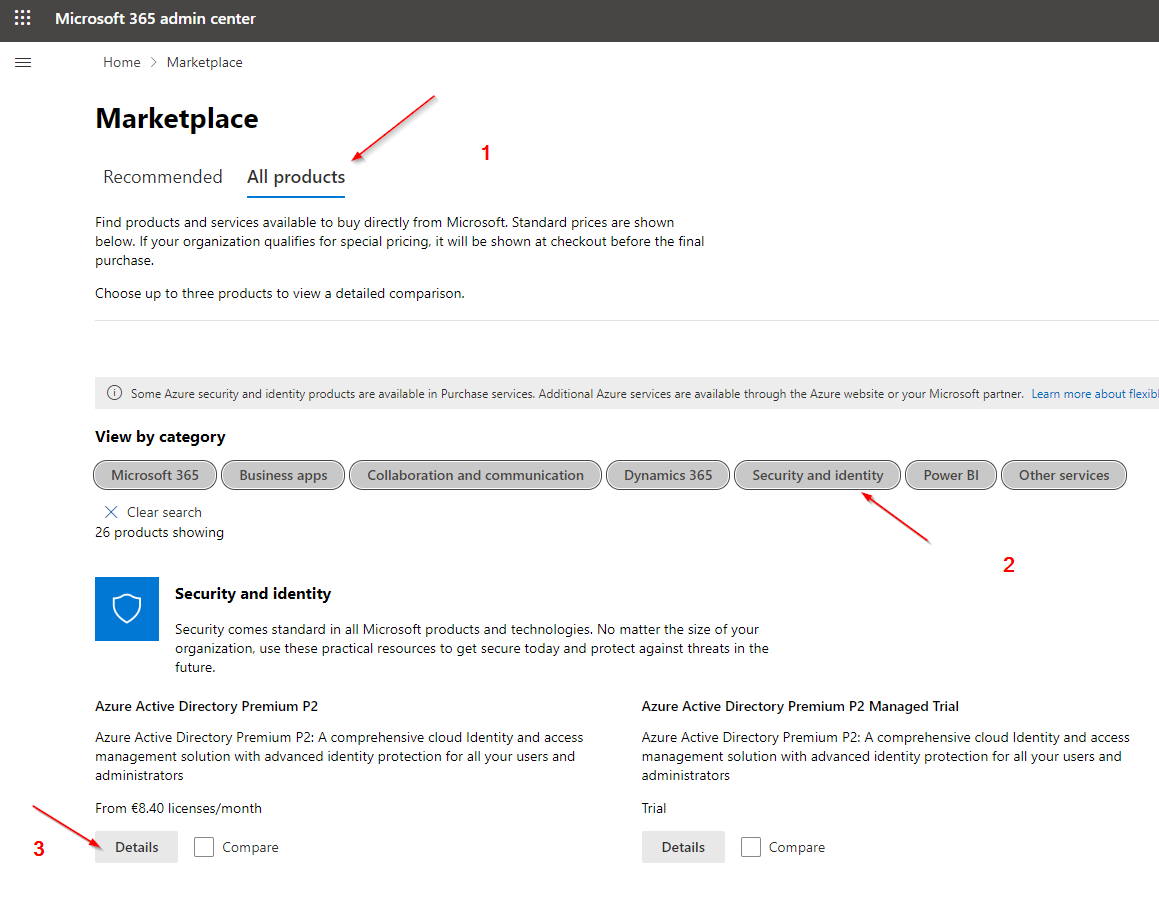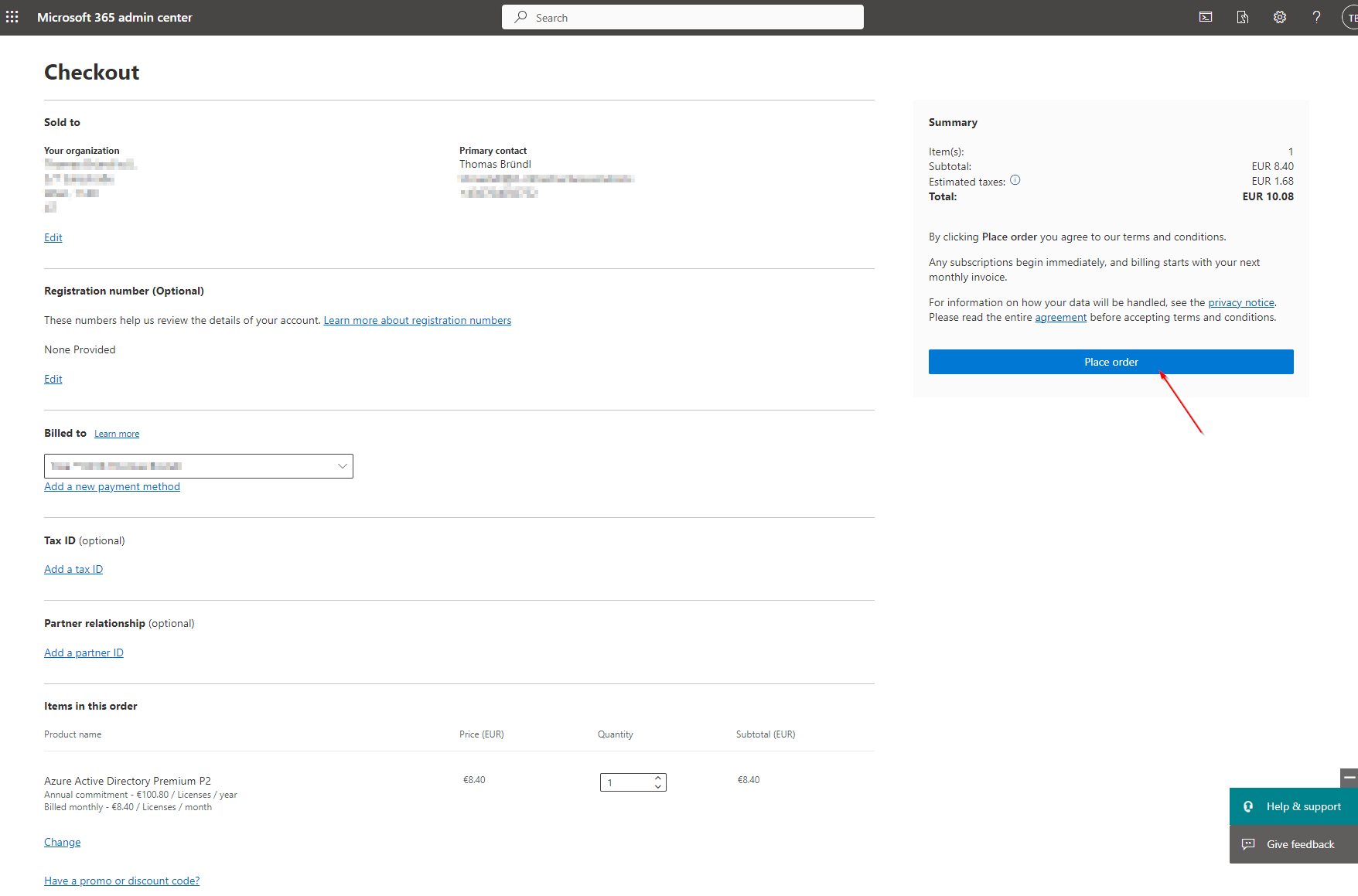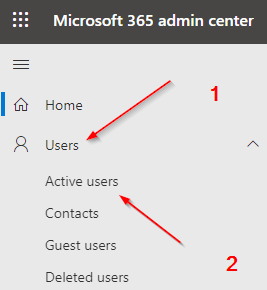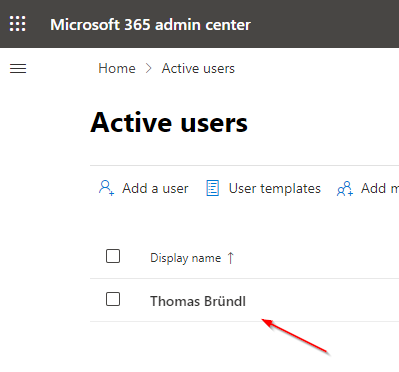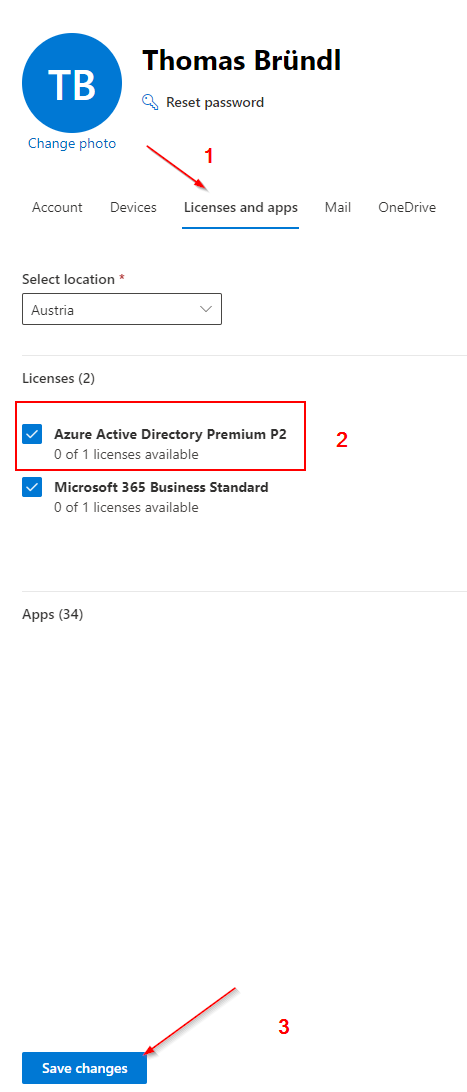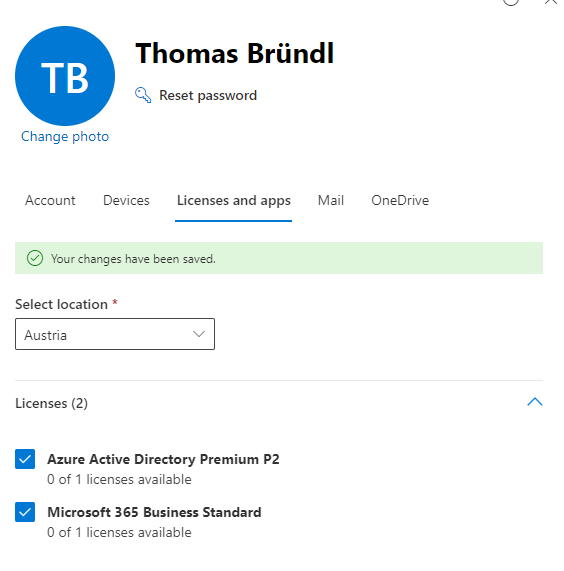 Each user who wants to use PIM needs a designated license.
Microsoft Entra ID Governance
Microsoft Azure AD Premium P2-Abonnements
Checking the licensing status: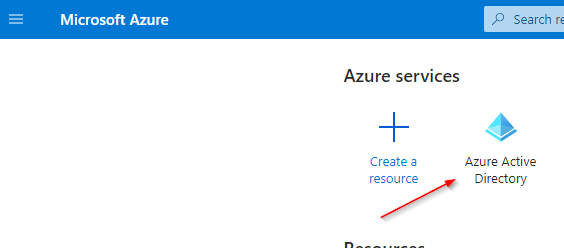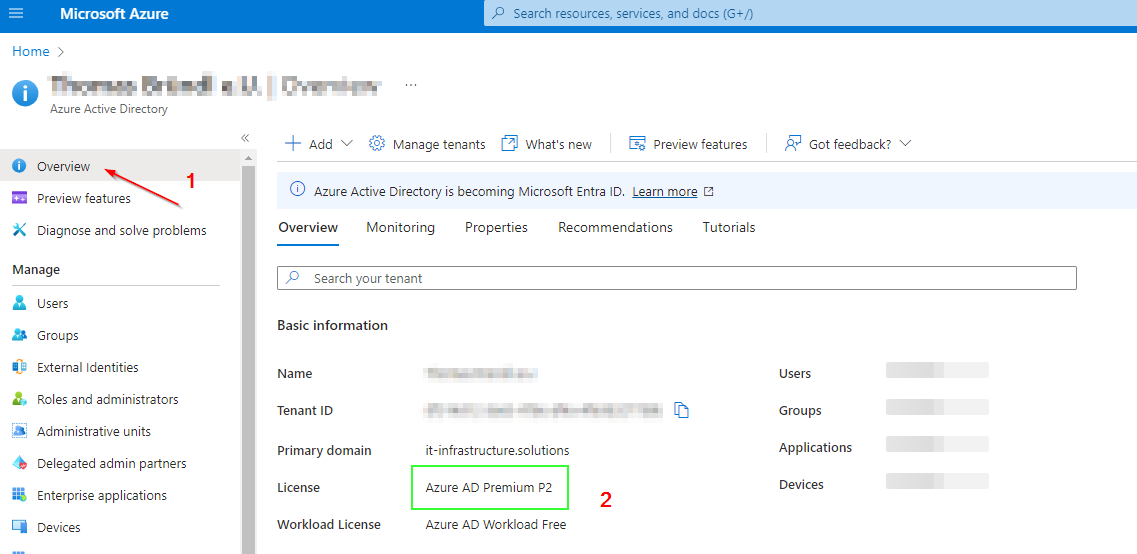 PIM Setup
Traditional path:

Alternative path: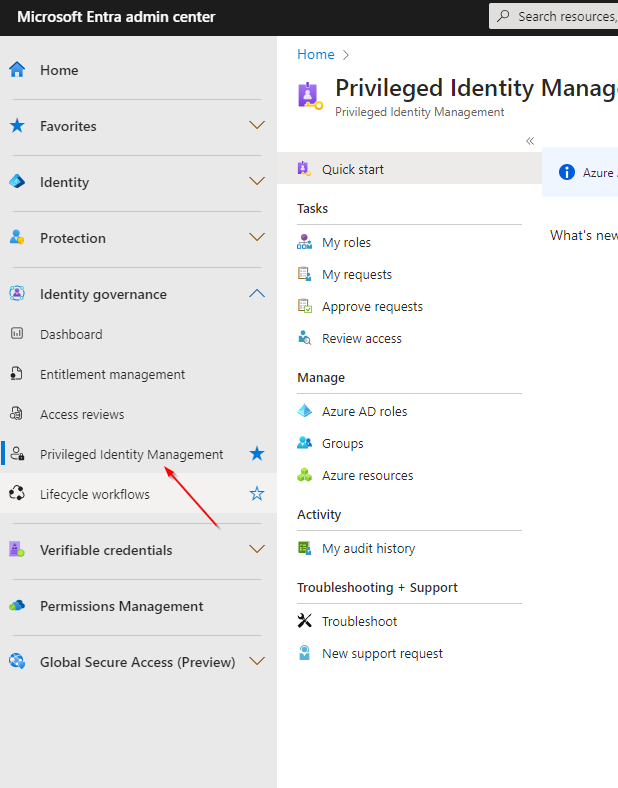 Assign a role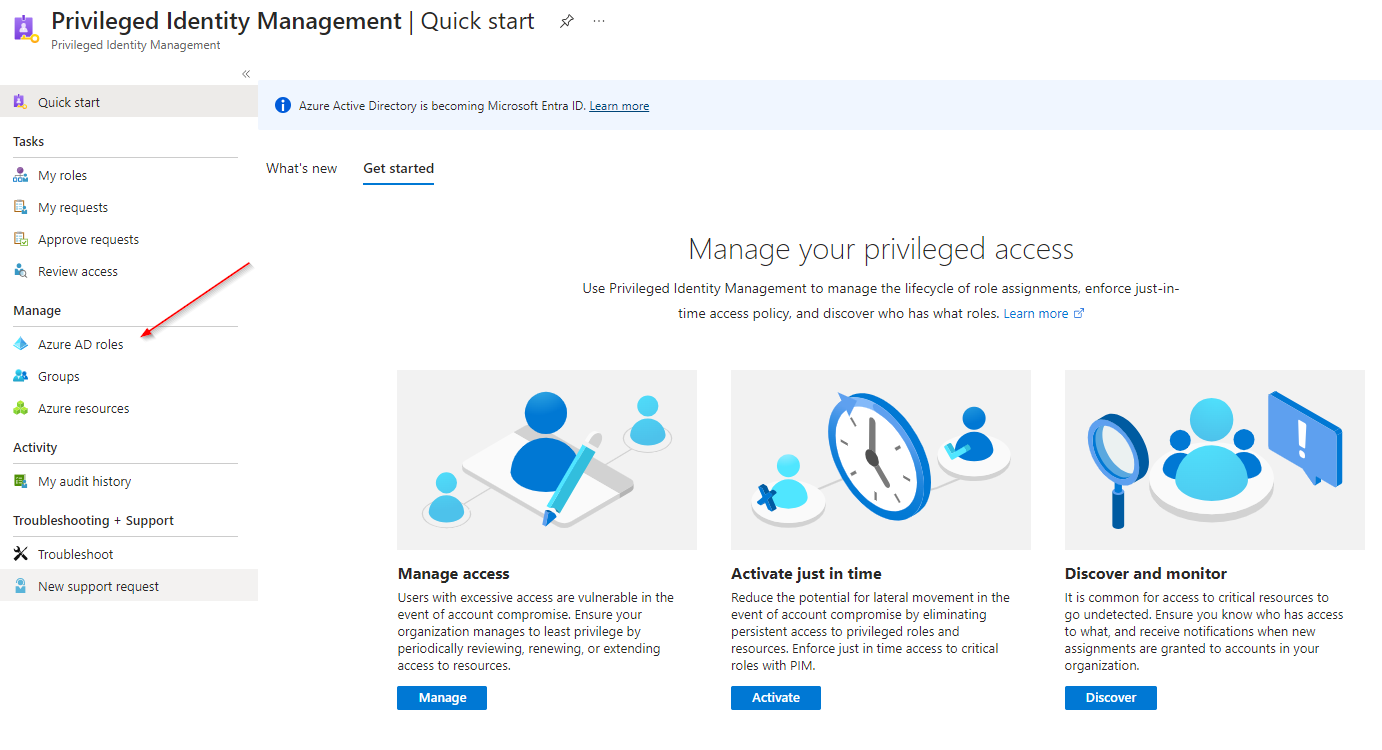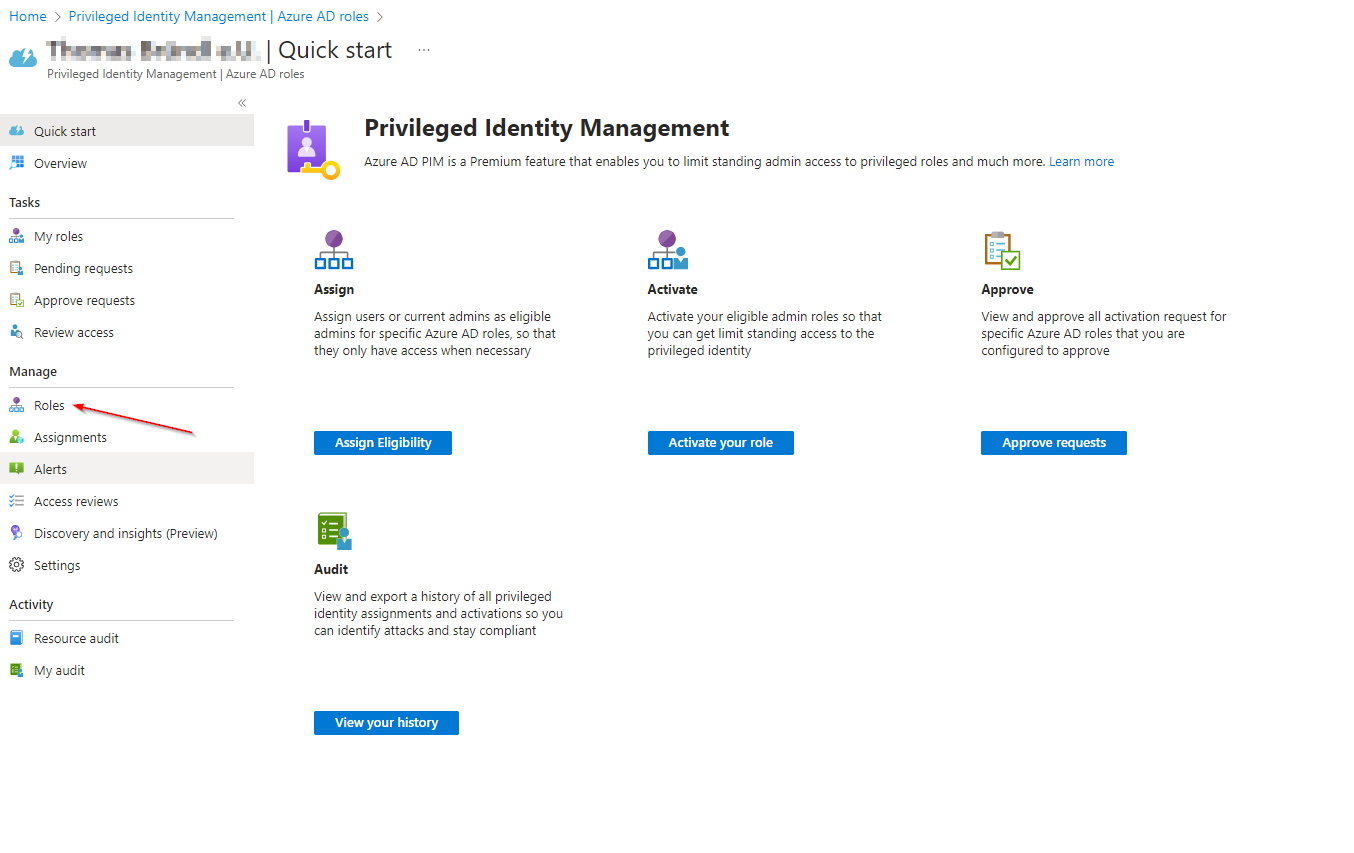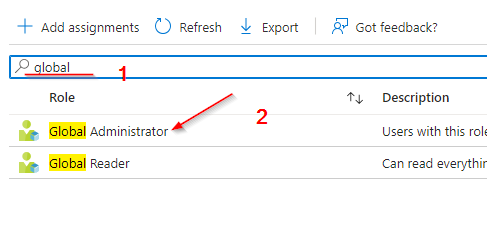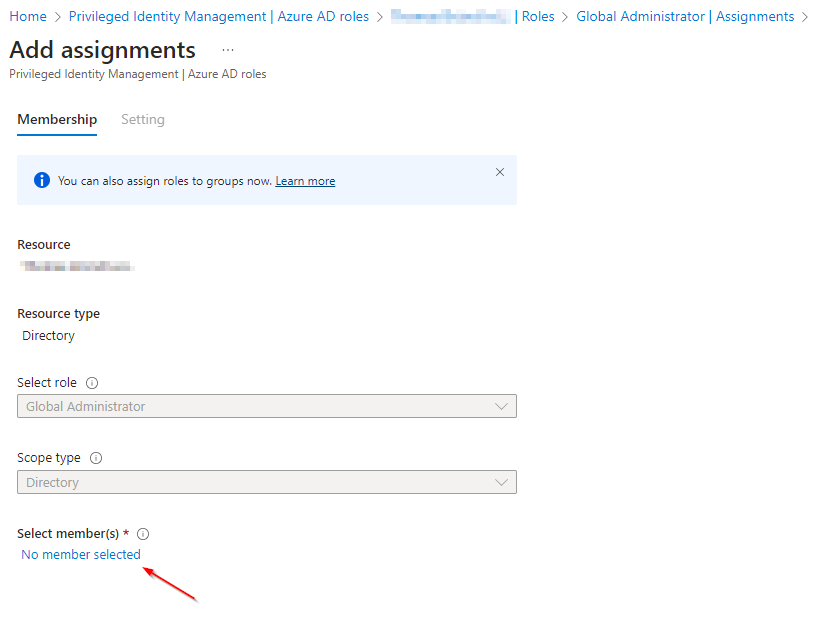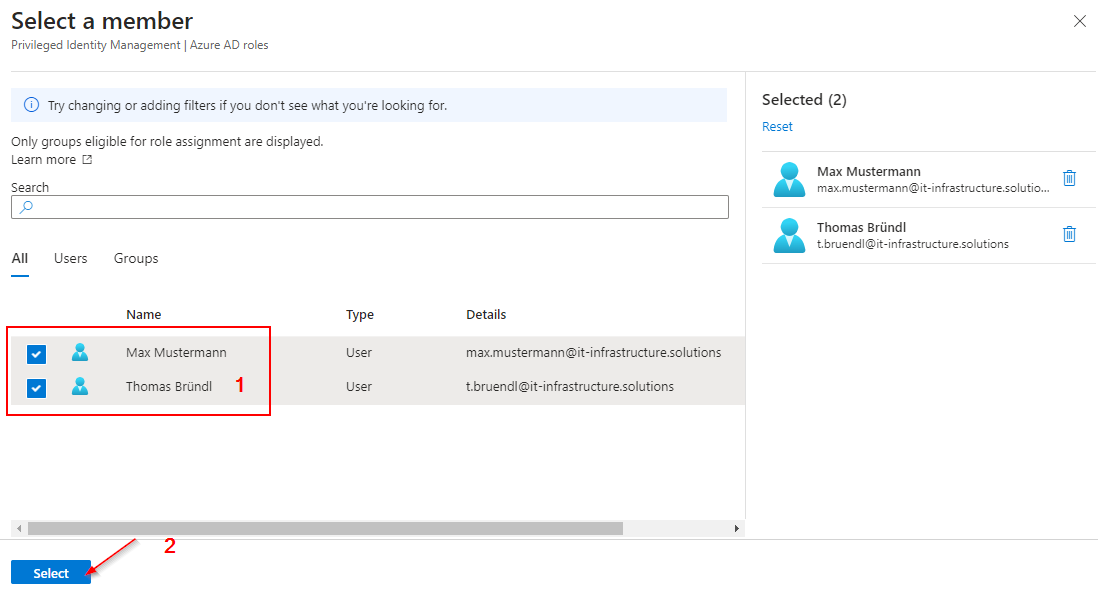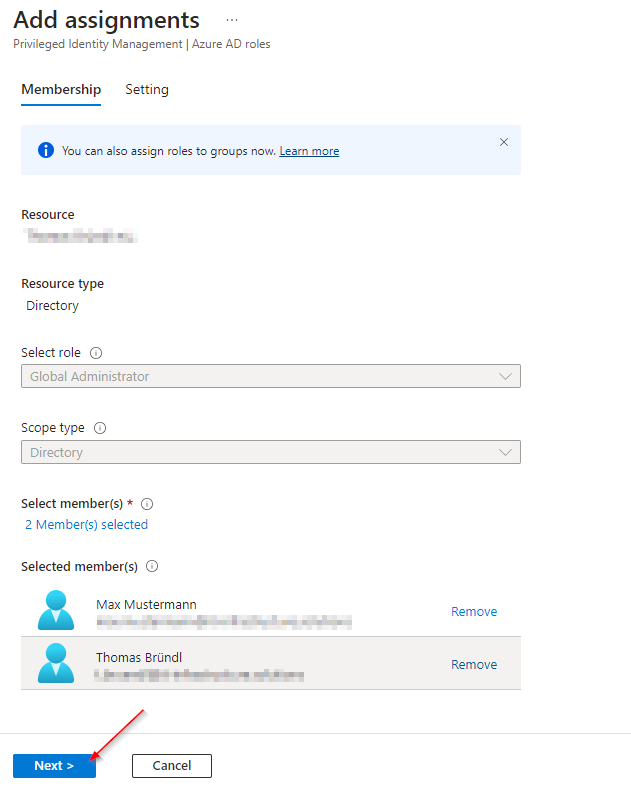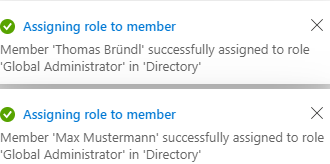 Checking the result: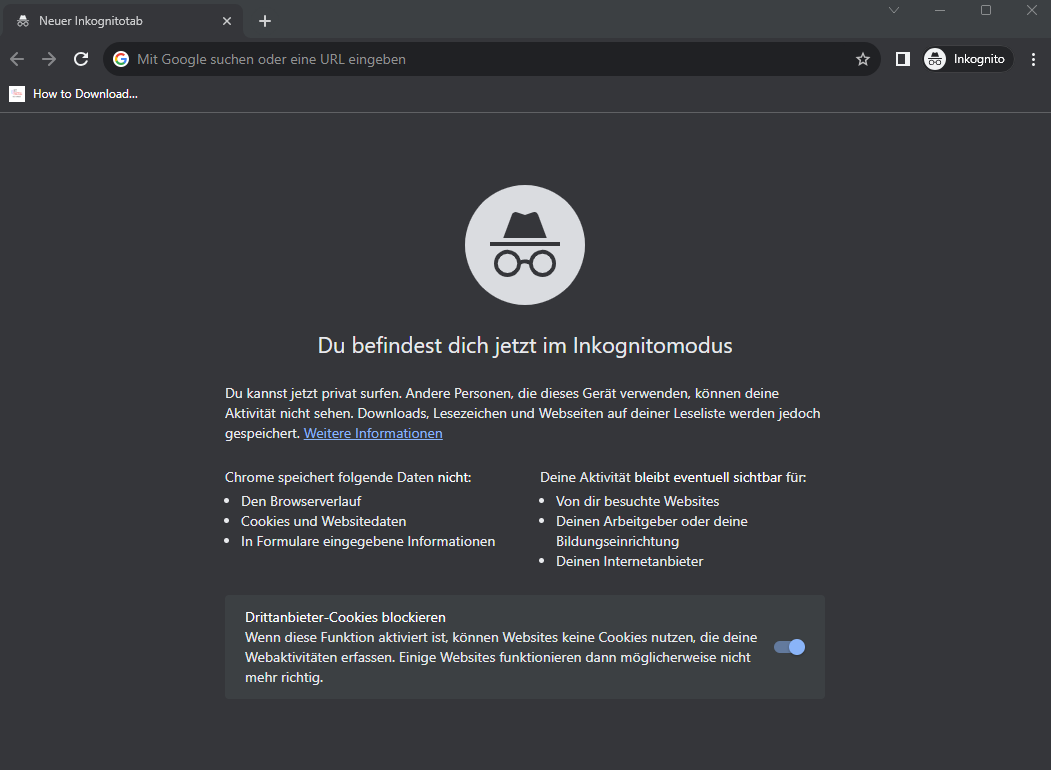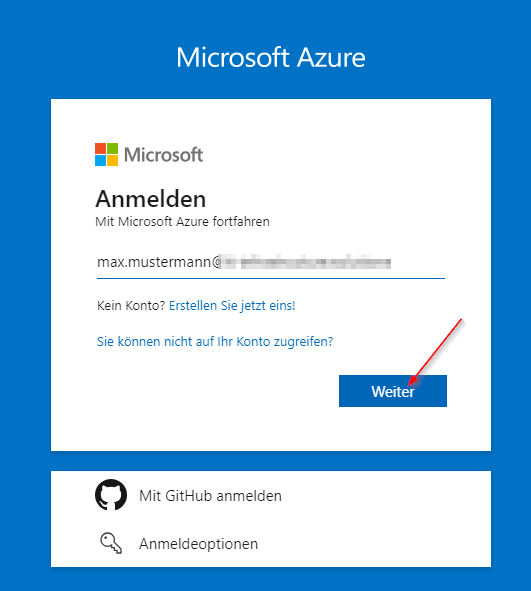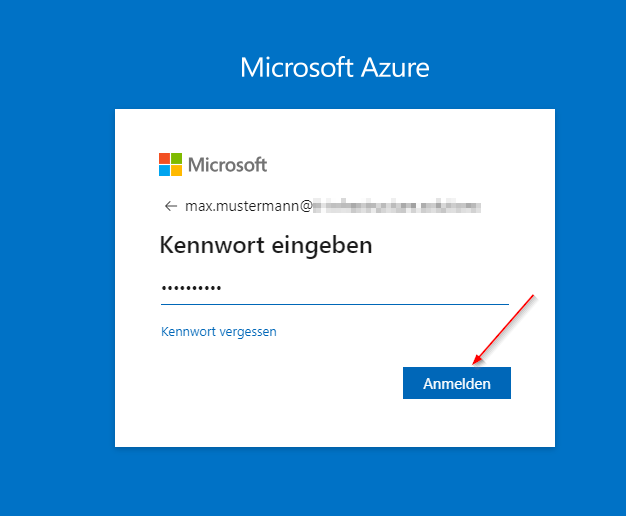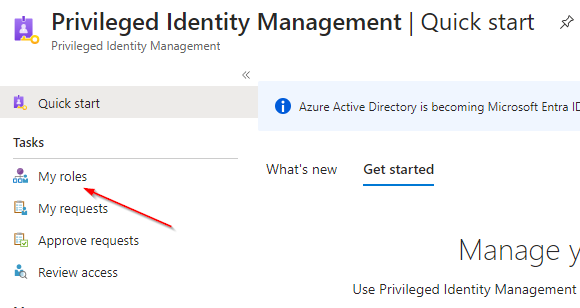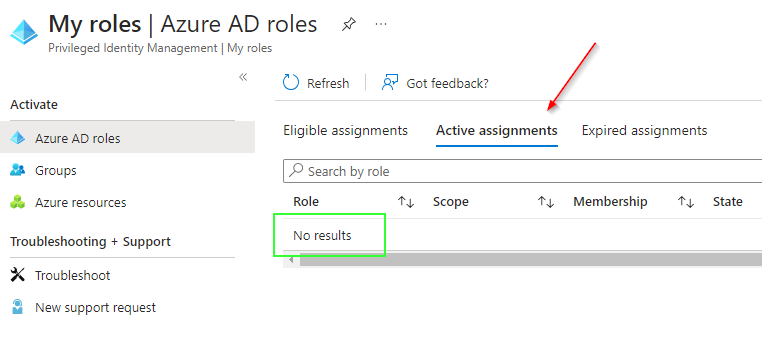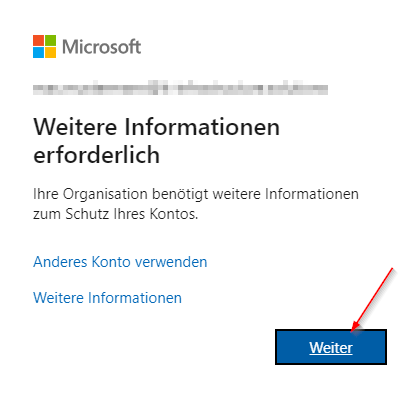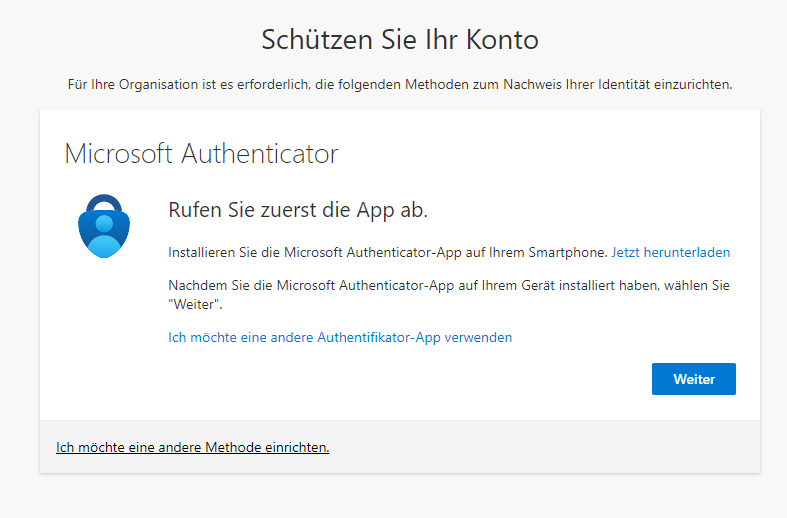 At this point we now need to set up MFA (Multi Factor Authentication) and then use it to authenticate the user.
I will skip this part, as the wizard available for this is already a good and sufficient help for the next needed steps.
Now that we have successfully authenticated we can proceed with the activation of the role.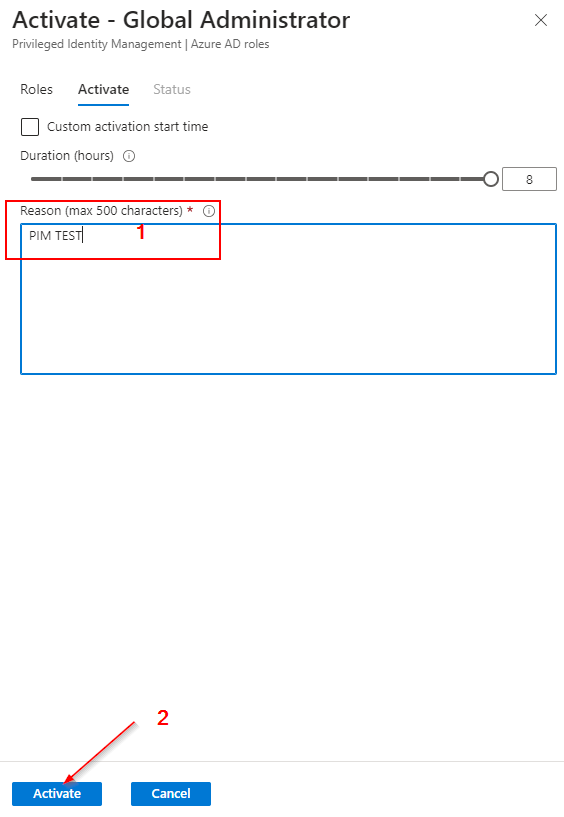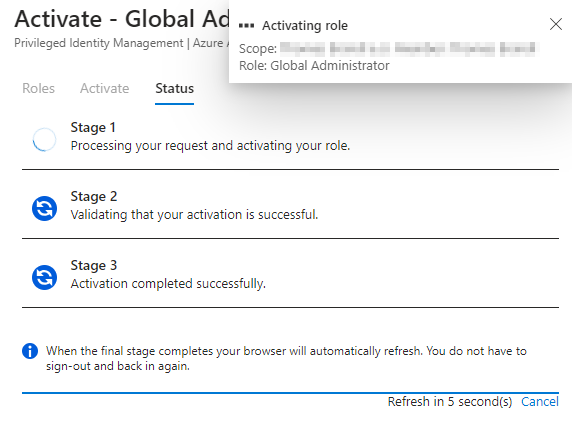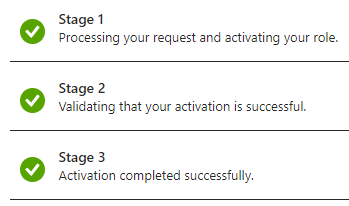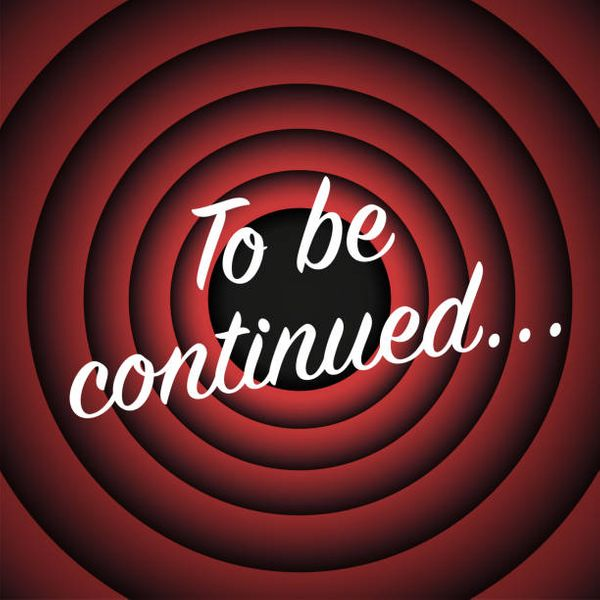 References: